Our Current Work
Go to Our Schools
Our Schools
Our work to win Restorative Justice and dismantle the School-to-Prison Pipeline in Miami-Dade Schools
Go to Our Communities
Our Communities
Role in forming the Miami Committee on State Violence, a collaborative South Florida rapid-response team committed to ending state violence
Go to Black Girls Matter
Black Girls Matter
Miami Black Girls Matter Coalition is seeking to address the many dangerous odds facing young women of color in America.
Our Staff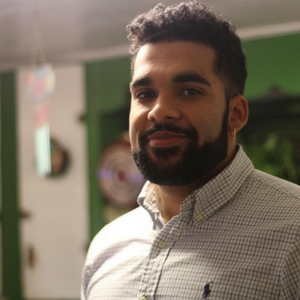 James Lopez
Executive Director
James Lopez is an Afro-Latino native of Rochester, New York. James graduated from the University of Buffalo where he earned his degree in Psychology and African American Studies. James began organizing through legal advocacy while working with the Attorney General's Environmental Protection Bureau in Buffalo.
Read More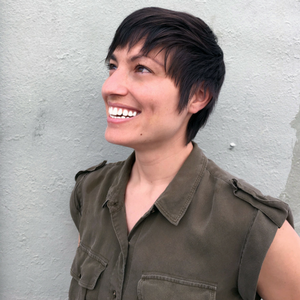 Brax Tinkler, MSW
Operations & Development Coordinator
Prior to becoming the Operations and Development Coordinator at Power U in January of 2017, Brittany worked, organized and volunteered in several non-profits in Florida, North Carolina and Texas.
Read More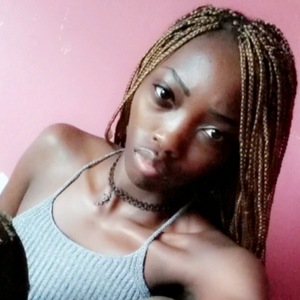 Kera Carr
Young Parent Organizer
Kera is a leader, poet, and mobilizes young parents in Miami. In 2015, Kera joined Power U and has been a freedom fighter ever since.
Read More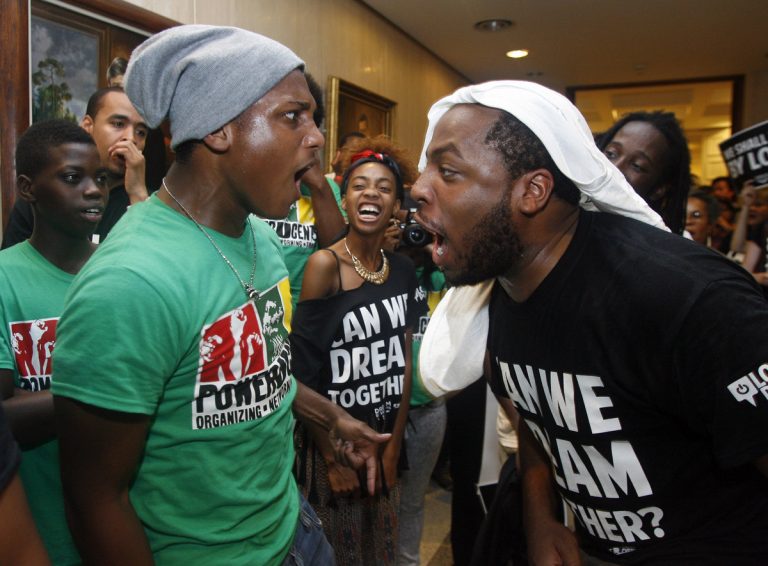 Keno Walker
Youth Organizer
Keno is a Miami native and has been an active freedom fighter in his community since he was thirteen years old.
Read More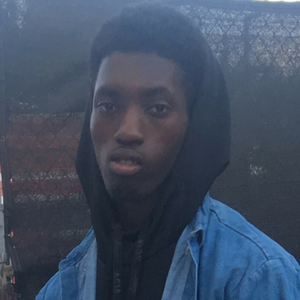 Mako Carr
Youth Organizer
Mako Carr was born and raised in Miami, Florida. Mako is a graduate of Miami North Western Senior High school. He joined Power U in 2012 where he became very active and engaged in restorative justice organizing.
Read More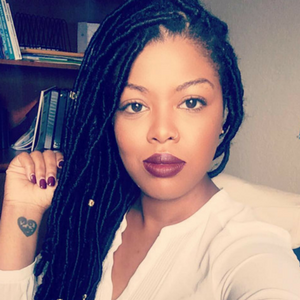 Mariama Gregory
Communications Coordinator
Mariama Gregory is a Digital Media Strategist and Communications Specialist with an established history of working within the communications industry. She earned her Bachelor of Science degree in Corporate Communications from the University of Baltimore in 2013.
Read More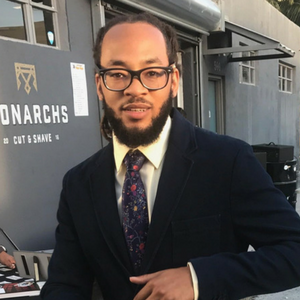 Jabari Mickles
Community Organizer
Jabari Mickles is a Community Organizer for Power U. He is originally from Detroit, Michigan and comes from a union labor family. Jabari started his organizing efforts with Dream Defenders in 2012, several months after the organization started.
Read More